Book Design

I feel like the luckiest little designer in the world because 2017 ended up being a dreamy entrepreneurial leap of faith into a second design business focusing on book design — yes folks, books — the paper kind
and
the electronic kind. I work with both traditional and indie publishers
mycustombookcover.com
and I actually can't believe I get paid to do this work because I enjoy it so much. Reading + art-making + typography + a teeny bit of code + working with other creative people like publishers and authors — and this year, my best friend joined my team as Production Lead!... I mean,
it's just all the things.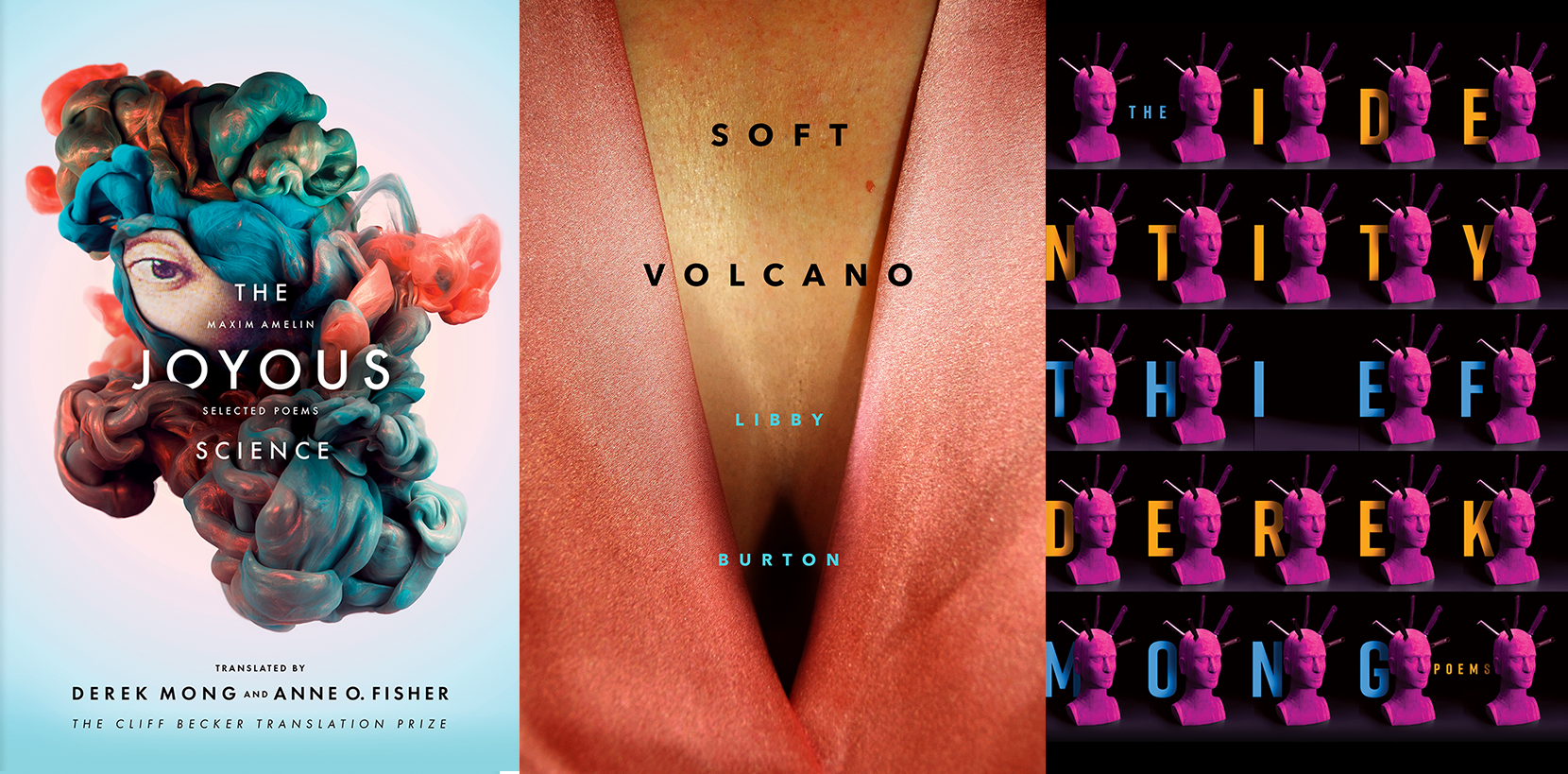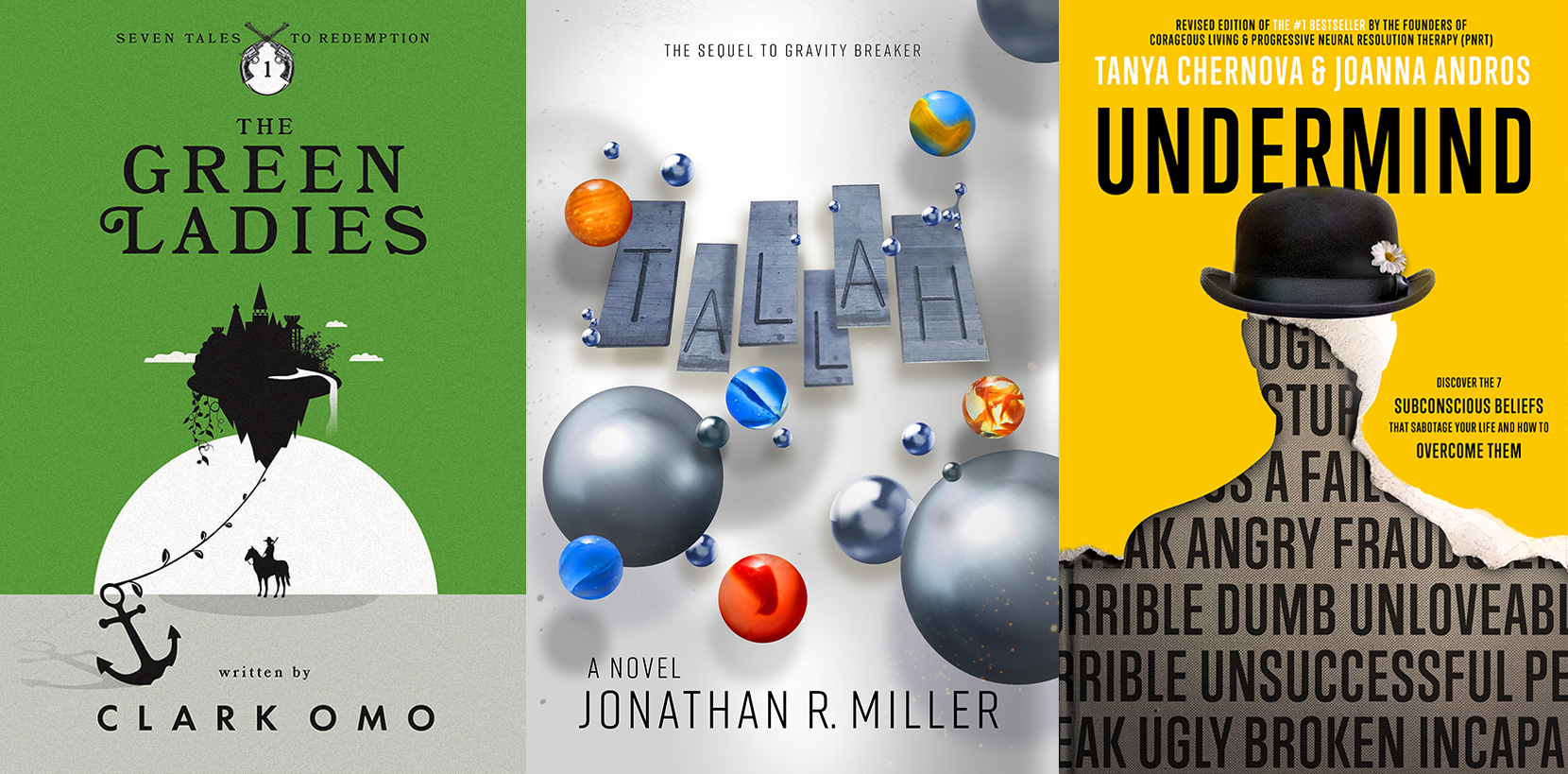 ©2020 Robin Vuchnich / all rights reserved I design experiences for people in context with technology — from product design to visual art and new media.